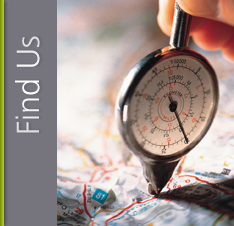 Worship Service
COGSA is a Sabbath keeping Church. We meet every Sabbath (Saturday). Please join us to celebrate God's Presence with upbeat contemporary music and practical messages that will help you live life and prepare you spiritually and emotionally for the week ahead.
Every Saturday at 11:00am
Worship Service Location:
Quality Inn Fiesta
6755 North Loop 1604 West
San Antonio, TX 78249

© 2013 Church of God San Antonio All Rights Reserved.